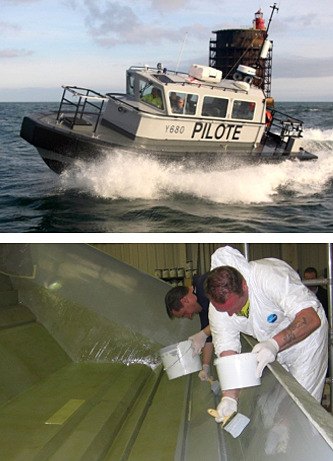 Project Management
Government agency projects invariably require significant project management to co-ordinate and deliver the complete project. We have built up proven project management capability to support boat builders to deliver boats and supporting elements to demanding and complex requirements.
As project manager we provide the interface between the customer and the boat builder ensuring the interests of the boat builder are protected whilst maintaining delivery to programme, quality and budget.
This project management support can be to take complete responsibility, or to support in specific areas:
Project Management
Build Supervision
Owner's Representative
Transfer of Technology
Documentation
Warranty Management
For some projects we are asked to oversee the boat build and act as the Owner's Representative and ensure that the contractual requirements are complied with. The craft may or may not be one that we have designed, but in either case we apply our knowledge and experience to work with the boat builder to achieve an efficient project that fully meets the requirements and ensure that our client's interests are met.